The Empty City
Hi everyone!
I just reuploaded the game with a few minor patches and fixes. These include:
Fixed the animation bug in the final cutscene. There should be less moonwalking now!
Tweaked some of the progess triggers as players were unintentionally running into them.
Fixed some spots where the player character thought they could walk to, but couldn't. Again, moonwalk reduction :3
Various lighting and visual changes!
Again, thank you very much for checking out The Empty City, and as a reward I leave you with one of the earliest screenshots of the game! This is when the gameplay was being created and a visual style for the world was being found. The character is all finished here, but they went through a few changes themselves, I'll share those very soon!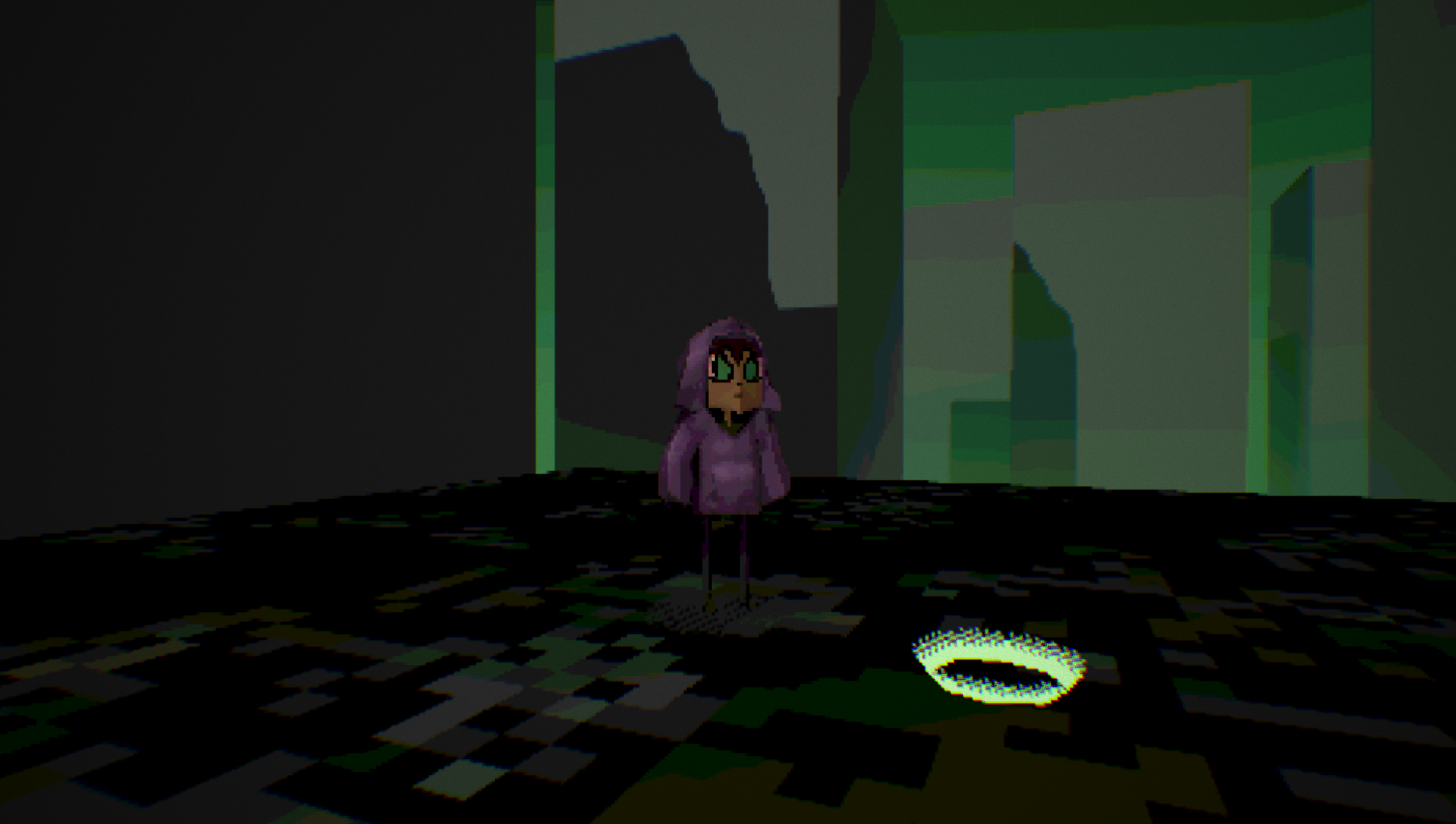 Thank you and I hope you enjoy!
Lolon

Files
Final.zip
Play in browser
Jul 24, 2018